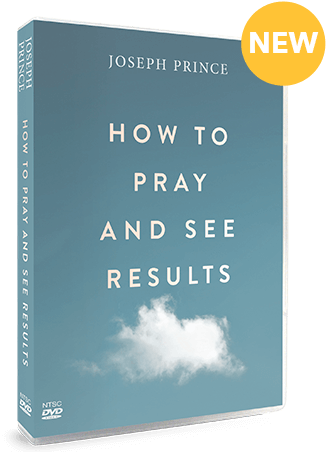 JOSEPH'S NEW SERIES
HOW TO PRAY AND SEE RESULTS
Watch Joseph release the Theme of the Year in the first 2 sermons of 2019!

2019 is the year of the latter rain! Get ready to experience a downpour of God's manifested blessings in your life. If you've been waiting on the Lord for a breakthrough, this is the year you can look forward to receiving your miracle.
‍
In this Vision Sunday message, you'll see how the season of the latter rain in the Bible represents an unprecedented outpouring of God's blessings on His people. Discover key truths that will ignite your faith to receive...

I once heard about a Christian who visited his grandfather in the hospital to pray for him. The doctor in charge said to him, "It's good that you're here to pray. Prayer is soothing. It will soothe your grandfather during this time." With all due respect for this doctor who has dedicated his life to helping others, he's missed the point of prayer.
‍
As believers, we don't pray to make ourselves feel better or to soothe the person we're praying for. We pray to bring heaven down to earth. We pray to get results. 

‍That's the posture that the prophet Elijah had when he prayed. Elijah is the man whom God's Word shines the spotlight on when teaching us about effective prayer (see James 5:17–18). Elijah's prayers determined the future of his nation. At his word, the heavens withheld rain for three and a half years, and only at his word did the rains fall again.
‍
My friend, prayer is powerful. When God gave us the gift of prayer, He gave us the power to change our reality.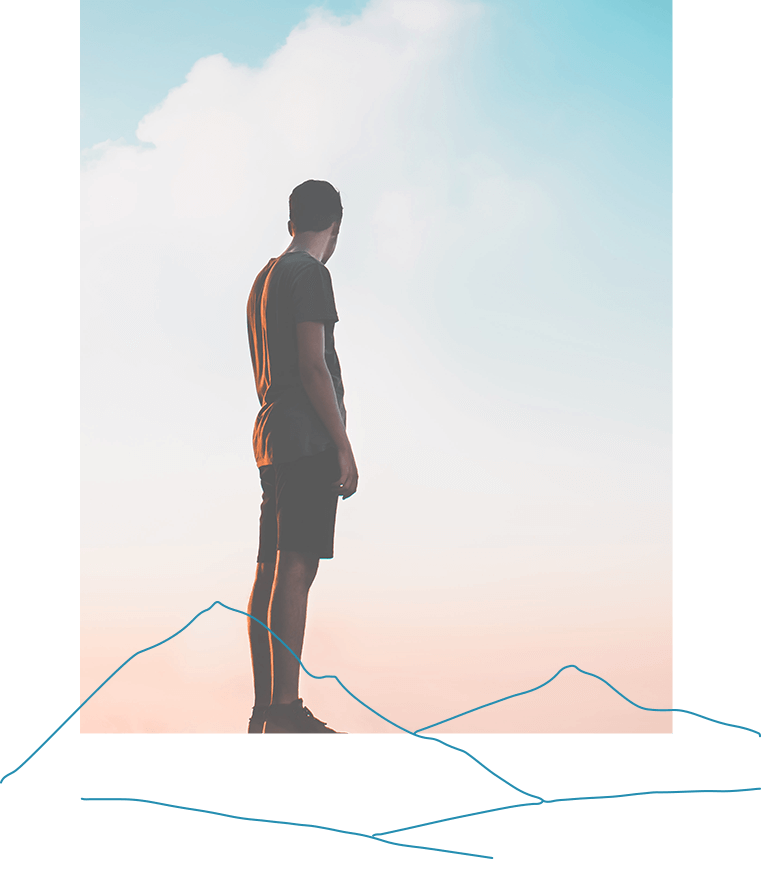 Think about the last time you prayed and asked God for help. Maybe it was about a family situation, a health challenge, or a struggle at work. Most of us, especially when we need a miracle, end up praying desperate prayers. "Oh God, please hear me… Please do this for me…"

But friend, your heavenly Father doesn't need to be begged or persuaded to answer you. He's already on your side!

The prophet Elijah knew this. That's why he could pray with faith, boldness, and authority—and see supernatural results. Before he prayed that powerful prayer that stopped the rains from falling, he declared, "As the Lord God of Israel lives, before whom I stand, there shall not be dew nor rain these years…" (1 Kings 17:1). Elijah knew that he stood before God and that God heard him. He knew that he had influence with God. 

Beloved, your heavenly Father wants you to have the same certainty that Elijah had. When you pray with the assurance that you have influence and power with Him, your prayers become effective and avail much (see James 5:16–17). So the next time you pray, may this truth burn in your heart: "God hears me and He wants me to influence Him!" Your Father loves it when you put your trust and confidence in His heart for you!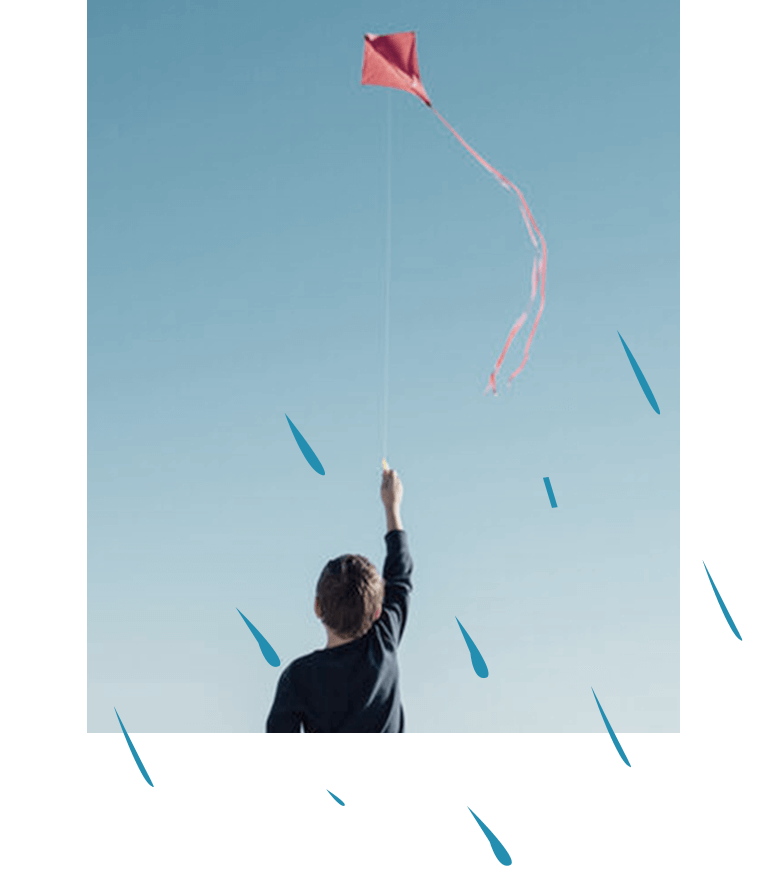 There have been so many times I've heard believers say, "We need to pray hard!" when they need a breakthrough or turnaround. Usually, this idea of praying hard involves us going to God with hands tightly clasped, eyes squeezed shut, and hours spent on our knees. That's how we think we'll show God our earnestness and see His miracle-working power. 
‍
But do you know how God's Word actually describes earnest and effective prayer?

James 5:17 calls our attention to how Elijah prayed earnestly, and it's not how most of us would expect. Elijah's prayer had only a few words—"There shall not be dew nor rain these years" (1 Kings 17:1)—yet it was so powerful that it caused the land to thirst for three and a half years. His prayer was a simple declaration, and God uses it as an example of earnest prayer that avails much!
‍
My friend, whether you need healing, peace, provision, or family blessings, you need only to declare it into your life. 
‍
Speak to your body, "Be healed in the name of Jesus." Declare, "In the name of Jesus, spirit of depression, be loosed from me!" Command, "Foul spirit of strife, I command you to cease in my family and leave in the name of Jesus." You can simply declare your blessings and breakthroughs into being today because they are yours in Christ!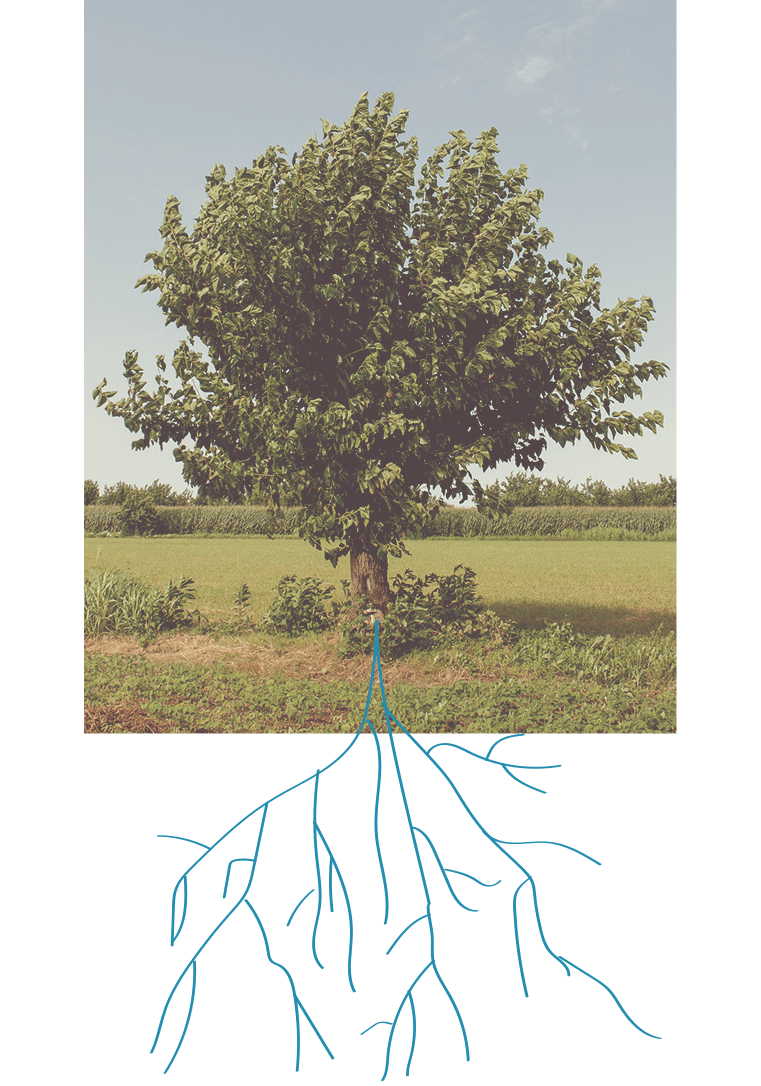 If you've been believing God for a breakthrough for some time but haven't seen it, it's easy to start wondering, "Is it because I don't have enough faith? Maybe if I had more faith, then God would answer me. Maybe if I had more faith, then I would receive my miracle."
‍
I love how Jesus responded to His disciples when they asked Him to increase their faith.

He said, "If you have faith as a mustard seed, you can say to this mulberry tree, 'Be pulled up by the roots and be planted in the sea,' and it would obey you." (Luke 17:6). The mustard seed is among the smallest of all seeds. It's no bigger than the period at the end of this sentence. But the mulberry tree reaches the heights of about 20 feet. It has a strong, thick trunk and wide-spread roots. What is mustard seed-sized faith next to a mulberry tree-sized problem? Jesus says, Powerful enough to uproot it. 

My friend, receiving your breakthrough is not about how great or how small your faith is. The little faith you have can uproot that problem you're facing—no matter how deeply rooted it's been in your life.
‍
God's Word says you'll see it removed when you say to it, "Be pulled up by the roots and be planted in the sea." The word "say" in the original Greek language is in the imperfect tense, which means to keep on saying, keep on declaring. Beloved, as you keep on declaring the end of your struggle, even with the little faith you have, God is uprooting it completely from your life!

get the series or the special bundle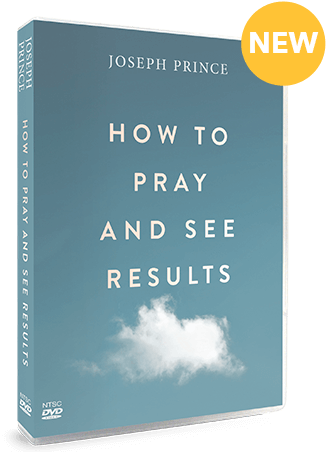 How To Pray And See Results
In Joseph's latest series, you'll discover practical keys that will help you:

Pray powerful prayers and see your miracle come to pass.
Come to God freely without the barriers of fear and condemnation.
Experience healing and health by praying in the divine language of the Spirit.
Be bold to step out and pray for others, knowing that God hears your prayers.
This 3-sermon series includes: How to Pray and See Results, Dare to Pray Bold Prayers, The Prayer That Repairs Your Body

Stories of hope
DELIVERED FROM DEPRESSION AND SELF-HARM, NOW PREACHING GRACE
"My heavenly Father broke my addiction to self-harm. He has freed my mind and released me from the demands of the law. Not only that, my husband has been transformed too by watching your sermon broadcasts with me."
NO MORE BATTLING NEGATIVE THOUGHTS, FEARS, AND DEPRESSION
"Without realizing it, I became a better person effortlessly. My fears, anxieties, depression, panic attacks, and self-condemnation started disappearing...I would even experience healing each time I called upon His name."
FREED FROM DEPRESSION OF OVER FORTY YEARS
"I am writing because I feel such an urge to spread hope to others with chronic strongholds. I would say to them that no matter how long it takes, no matter how hopeless you feel, keep believing, stay focused on Jesus and His victory at the cross, and never give up."
SET FREE FROM MASSIVE ANXIETY ATTACKS
"Counseling and medication have helped me in the past, but they were useful to the extent that they helped me get my eyes off my circumstances and back onto Jesus, who comes into all the dark areas of my life to be with me, to befriend me, and warm me with His presence."
Catch this month's free sermon
Catch this month's free sermons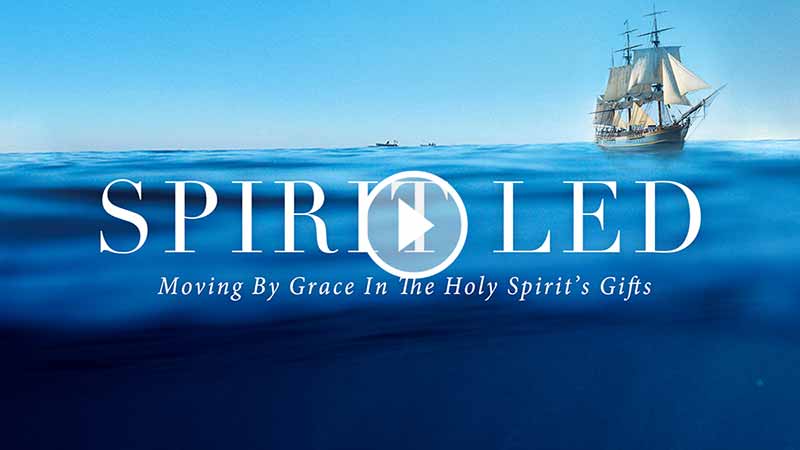 Watch This Month's Free VideoStream:
Moving By Grace in the Holy Spirit's Gifts—Part 1
THIS MONTH'S FREE VIDEOSTREAM sermon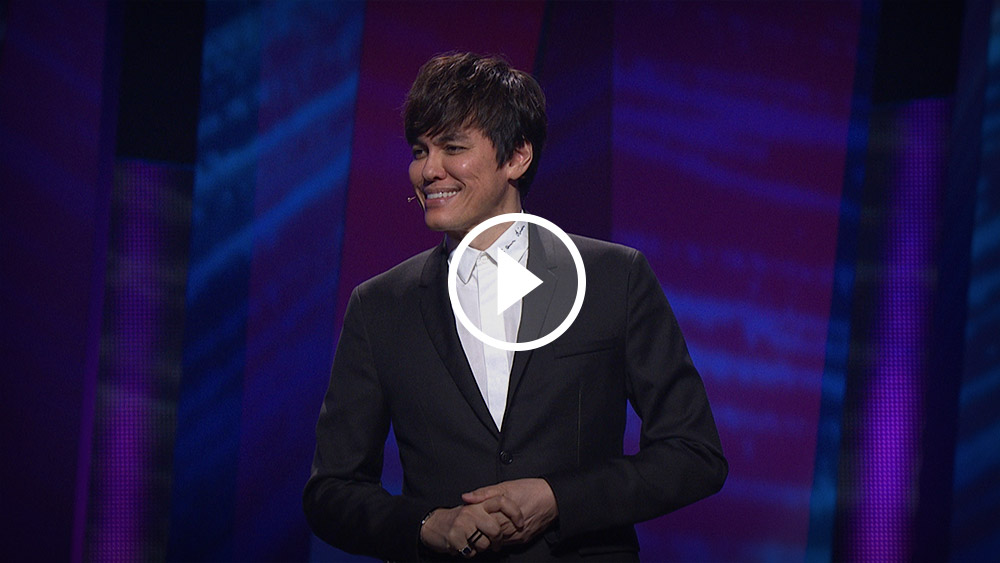 Activate God's Favor In Your Life
TUNE IN FOR NEXT WEEK'S SERMON SCREENING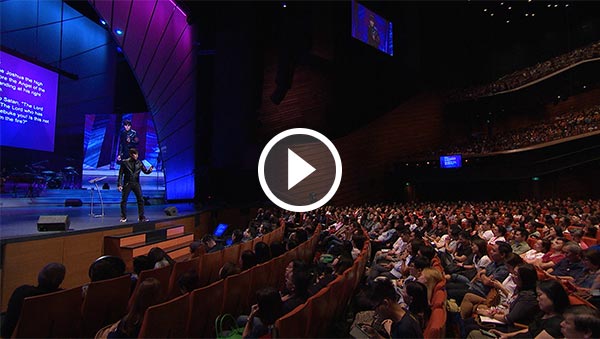 Activate God's Favor In Your Life
MERCHANDISE
Remind yourself of the powerful theme of the year with the series of merchandise, ranging from T-Shirts to plush toys! There's one for everyone!